Some situations where motivation does not work and the criteria for motivation also have to be changed.
Circumstances are primarily responsible for the fineness of our work. Some such situations where we can lose our self-control –
– Money is of great importance in the present environment. It is true that wealth is not everything, but due to lack of wealth, a lot gets out of our control and in such a time, our patience is broken, then no motivation works.

– When people argue with someone, then a self-controlled person manages himself, but instead of arguing, someone comes on a tease and starts targeting a person's weakness, then someone loses his or her self-control and is forced to respond. That is why we can say that Motivation does not work even for a strong person.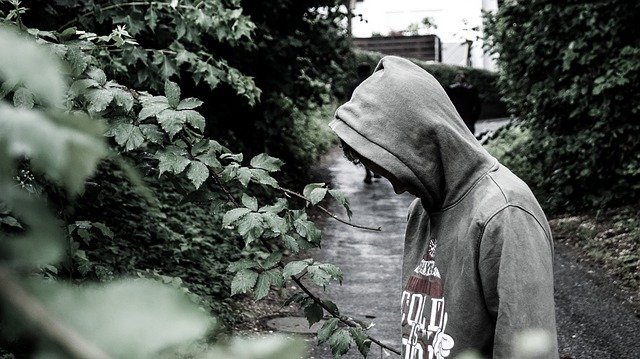 -A person suffering from health problems can remain self-motivated to the extent of his tolerance, but as soon as the stamina is exhausted then there will be no effect of motivation on him and then he will be able to make any kind of pain to relieve himself of pain. He can take any right / wrong step.
-Motivation is not of any use even for a person in love, he keeps trying to justify his lover in any way. Seeing the direct mistake of the lover, he ignores and puts himself in trouble.
Friends, there is a big difference between being Motivate and Motivating others. Sharing knowledge is easy but we often try to avoid using it for ourselves. Human nature is such that it cannot be debated.
Take Motivation as a medicine and if the needy get time, it will make it healthier, but the same medicine cannot work in all kinds of diseases, just like Motivation does not work everywhere, the fault of the frontman anywhere. It can also be motivated by saying that it is correct, that is why there is no definite definition of motivation. This person keeps changing his appearance according to the situation and time.