#competitive exams quotes English Inspiring Blogs
You went to university and thought you were ready for the job market. If you are going for an entry-level job, then yes, you are ready. But, to really move forward, you need a Microsoft certification
#English Inspiring Blogs
"One of the core ideas in his books is that it is possible to change other people's behavior by changing one's behavior towards them."
#English Inspiring Blogs
"here are a lot of things that can provide inspiration – seeing other people accomplish great things, seeing other people overcome adversity, hearing inspirational quotes from great people, even the sheer beauty of nature can remind us just how lucky we are to be alive."
#English Inspiring Blogs
"Here you will find Motivational Quotes written in English as images which you can share with others very easily and you will be inspired by reading them yourself."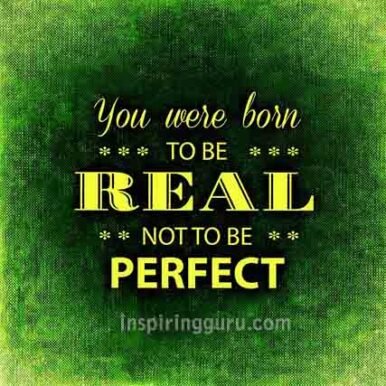 #English Inspiring Blogs
"Circumstances are primarily responsible for the fineness of our work. Some such situations where we can lose our self-control "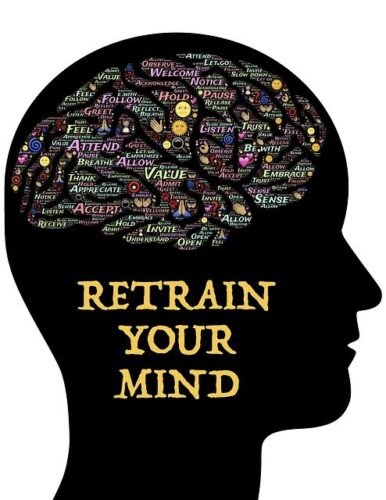 #English Inspiring Blogs
"To discipline the mind, focus on what you wish to see in your world. Hold an unrelenting commitment to make that your reality."
#English Inspiring Blogs Hindi Inspiring Blogs
"oday, even in the time of this crisis, the country does not need our advice. Today, the government needs people who are standing with society, not cursing. Therefore, do not advise."