Taiwanese tea-based drink bubble tea
Bubble tea is a Taiwanese tea-based drink that originated in the 1980s. It is made by mixing tea, milk, and sugar, and then adding chewy tapioca balls (or "bubbles") to the bottom of the cup. It is typically served cold with a large straw to allow the drinker to suck up the bubbles as they drink. Bubble tea is available in a variety of flavors, including milk tea, green tea, fruit-flavored tea, and slushie forms. Today, bubble tea is popular worldwide, with many shops specializing in its preparation and sale.
Benefits of bubble tea-
*Sweetened tea base
*Add-ins such as fruit syrup or milk
*Chewy tapioca pearls
*Served cold with a fat straw for sucking up the tapioca pearls.
*Refreshing taste
*Customizable with various flavors
*Satisfies sweet cravings
*Can be a fun, social experience
*Can be a low-calorie option with healthier add-ins.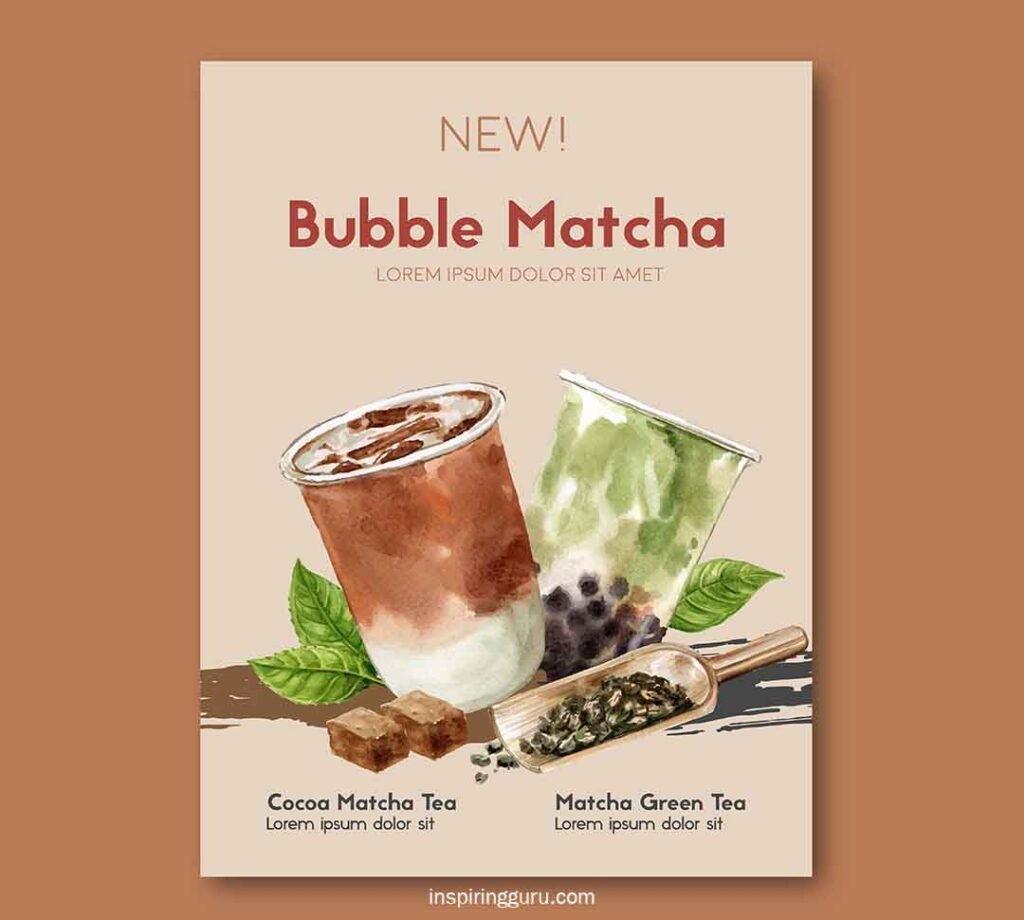 Bubble tea is a Taiwanese tea-based drink that has become popular worldwide. It typically consists of black or green tea, milk, and flavorings such as fruit syrups or powders. The "bubbles" in the drink come from tapioca pearls, which are added to the bottom of the cup and are meant to be sucked up through a large straw. Bubble tea can be served hot or cold and can be customized with various add-ins and sweetness levels. Some variations of bubble tea also include ingredients such as herbal jelly, pudding, or fruit bits.