#Corona Safety Blog
"To date, there is no evidence or information to suggest that the COVID-19 virus transmitted through houseflies. The virus that cause COVID-19 spreads primarily through droplets generated when an infected person coughs, sneezes or speaks. You can also become infected by touching a contaminated surface and then touching your eyes, nose or mouth before washing your hands. To protect yourself, keep at least 1-metre distance from others and disinfect frequently-touched surfaces. Clean your hands thoroughly and often and avoid touching your eyes, mouth and nose."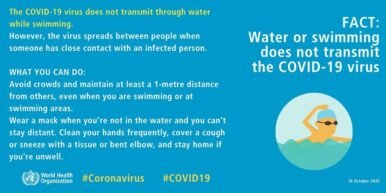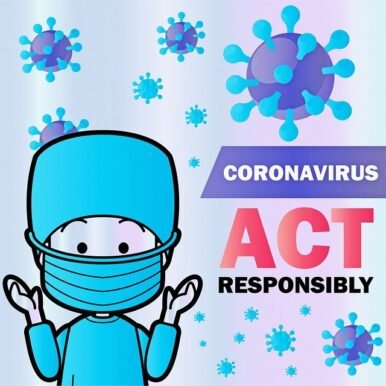 #Corona Safety Blog
"What after home isolation-Prepared by: Department of Health & Family Welfare, Govt of West Bengal LABORATORY CONFIRMED COVID 19 PATIENT"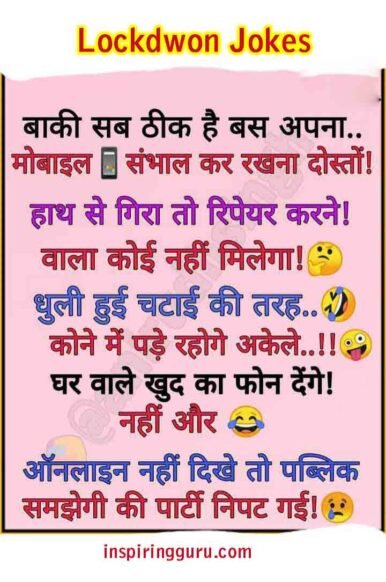 #Jokes status Corona Safety Blog
"बांकी सब ठीक है बस अपना मोबाईल संभाल कर रखना दोस्तों। कही खराब हो गया तो लॉकडाउन में कोई बनाने वाला नहीं मिलेगा ! धुली हुई चटाई के जैसे घर के किसी कोने में पड़े रहोगे । कोई अपना मोबाईल देगा नहीं, और ऑनलाइन नहीं दिखे तो पब्लिक समझेगी पार्टी निपट गई .."